No results were found for the filter!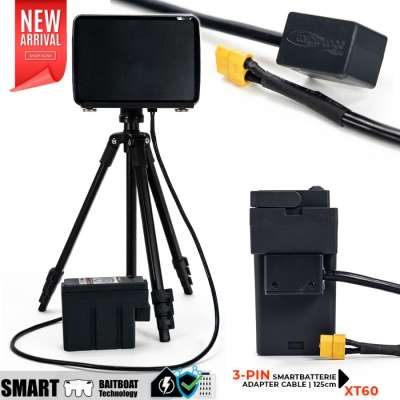 TMB V4 SmartPWR Adapter Cable | 3Pin Con....
Order number:
RT4C-MIKE-3P-XT60
CARPLOUNGE-FOX REMOTE STRAP LENYARD
Necklace with quick-release fastener with original FOX I Carplounge Print suitable for all remote controls! But of course also as key fob
Order number:
FOX-REMOTESTRAP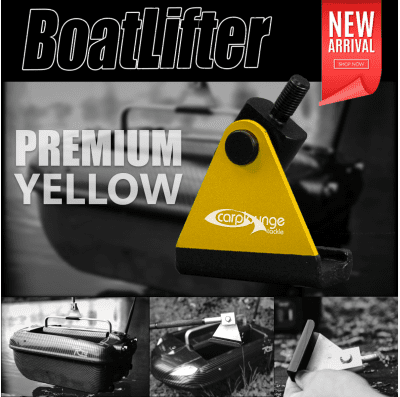 Boatlifter Premium-Gold
Premium Baitboat Lifter Baitboat Lifter – the easy way to put your Baitboat into the water and get it out even from greater heights like platforms or piling walls. The lifter can be screwed to every standard Net bar with the standard thread (Bar not included in scope of delivery). Suitable for our RT4, RT3 and RT2 Baitboats. The coating prevents slipping of the boat on the...
Order number:
BLIFTER-DLX1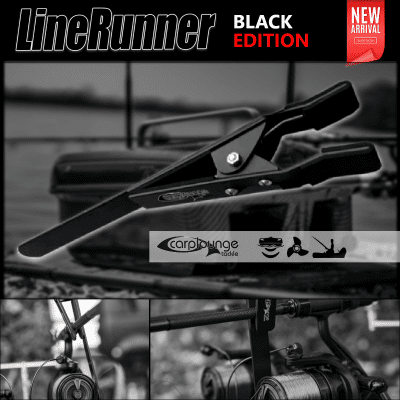 Linerunner Black Edition
New| Linerunner Black Edition Take out your lines with the baitboat or Dinghy to avoid line twist and control the lines behaviour with the help of the Linerunner. | New Design – Black Edition | Control your lines behaviour when driving your lines out | Reduce line twist by avoiding the free spool function Special Designed The linerunner is a special designed clamp to mount...
Order number:
LINERUNNER-BLK
Backorder - currently not in stock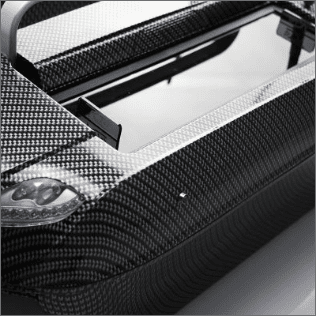 RT4 HOPPER COVER
Bait Cover Time and again we were asked whether we could offer covers for the food hatches that would protect the bait from birds/ducks while heading out. Especially at some lakes in France, birds seem to have specialised in stealing the bait during the trip from the food hatches. The covers also offer a great advantage for PVA users. With the covers attached, rain cannot...
Order number:
RT4-BC-SIGN-JAN
Backorder - currently not in stock
CARPLOUNGE BAIT NEEDLE
New: Carplounge Baitneedle Handmade in Britan by our friends from Elite Tackle – with original exchangeable Solar Tackle boilie point. Now available! Made from 6082 Aluminium and anodised so they are both strong and durable. With a chamber in the rear of the needle to store your boilie stops. A large isotope can be placed in the drilled section at the front making it easy to...
Order number:
CRPL-BAIT-NEEDLE-1
Backorder - currently not in stock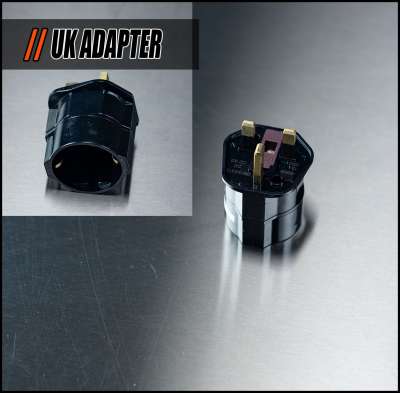 220V – UK POWER ADAPTER
Order to ensure the use of our chargers beyond the German borders, it is necessary in some countries (especially in England) to use an adapter. This converts the European plug into the plug commonly used in England without soldering the cables.
Order number:
EL-TRAVEL01-EU-UK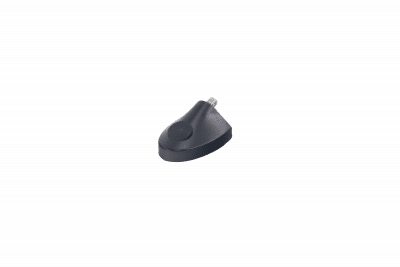 Leg-Adapter for Case
Backorder - currently not in stock