No results were found for the filter!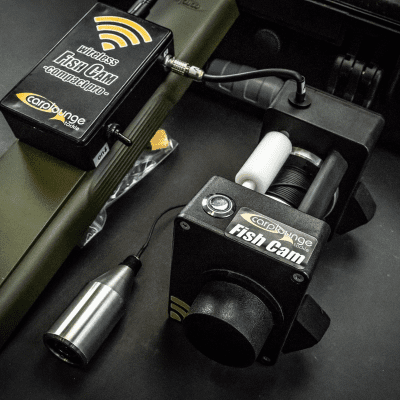 Winch + Scorpion Cam Set compact Pro
New: Winch + Scorpion Cam Set compact Pro 2019 The set consists of our Scorpion Cam in conjunction with the Whinch Cam compact Pro 2019. Via a video switch on the display case can be seen between the Scorpion Cam (eg., Aligned to the front / first person) and explored with the removable camera, the ground high resolution. The perfect combination, also usable separately! Save...
Order number:
CAM-WINCH-FRONT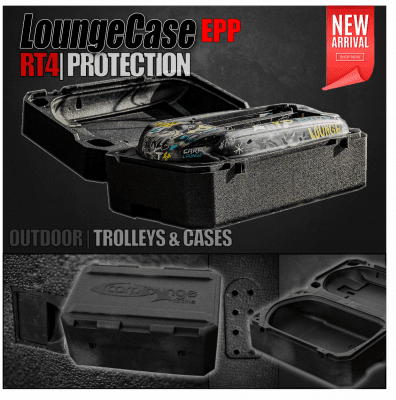 RT4 EPP BLACK CASE PRO
CARPLOUNGE EPP CASE EXCLUSIVE FOR CARPLOUNGE RT4 We have developed a custom lightweight EPP (Expanded polypropylene) case for the RT4 Baitboat. The inside of the case has an pre-cut RT4 shape, it secures the boat from moving and offers a high protection against drops.. The case comes in Dark Grey and has a laser cut carplounge logo. - HIGH PROTECTION - EXCLUSIVE FOR...
Order number:
RT4-EPP-CASE-BLK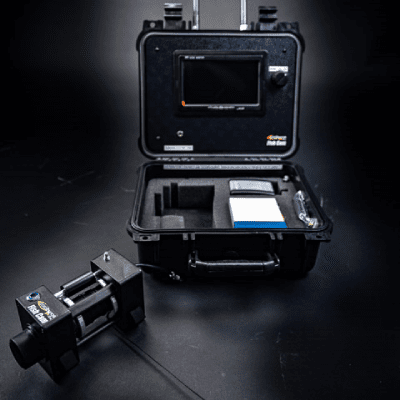 Compact Pro 2020 - Winch Cam with 7" TFT +...
Carplounge wireless Winch Cam Pro camera module new model 2019 300€ discount- limited to 10 Cams! Now even more compact! The new Winch Cam Compact Pro is the further development of the Winch Cam 2016 and has important optimizations: Optimizations / innovations: Weight savings of the cam by smaller size simply placed in a feed hatch No need for a large directional antenna on...
Backorder - currently not in stock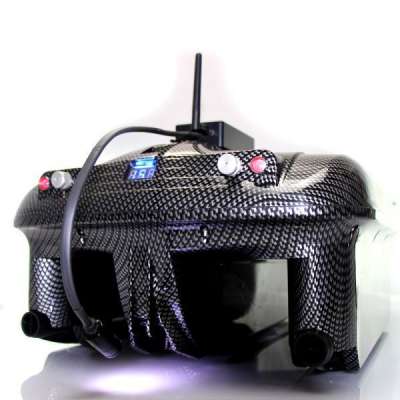 Compact Pro 2020 - Scorpion Cam with 7" TFT...
Scorpion Wireless Cam With the Scorpion Cam, we have developed a wireless camera which offers multiple functions at the same time. The bendable camera with integrated spotlight is perfect for above water shots for the angler who fishes on the opposite bank or near obstructions or shrubs. The distance to the obstacles can be perfectly monitored on the 7"TFT display. If the...
Backorder - currently not in stock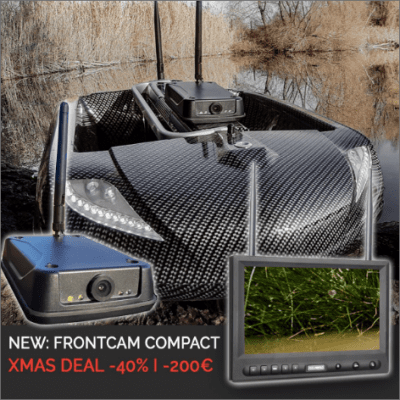 Wireless front camera with 7''-TFT display (A)
Carplounge Frontcam Compact We regularly received requests for a simple wireless first person cam for fishing on shores and obstacles. With the Frontcam we now offer the easy and handy solution: With a range of 200-300 meters you always know exactly what is happening in front of the boat and can estimate distances even better. The high-resolution cam is equipped with 4 super...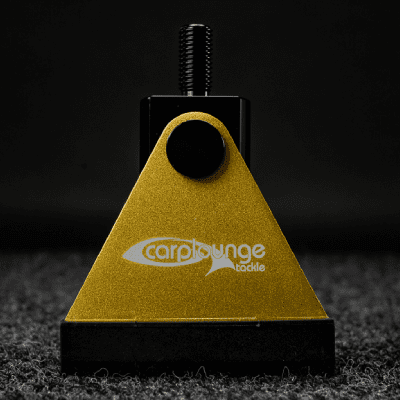 Boatlifter Premium-Yellow
Premium Baitboat Lifter Baitboat Lifter – the easy way to put your Baitboat into the water and get it out even from greater heights like platforms or piling walls. The lifter can be screwed to every standard Net bar with the standard thread (Bar not included in scope of delivery). Suitable for our RT4, RT3 and RT2 Baitboats. The coating prevents slipping of the boat on the...
Order number:
BLIFTER-DLX1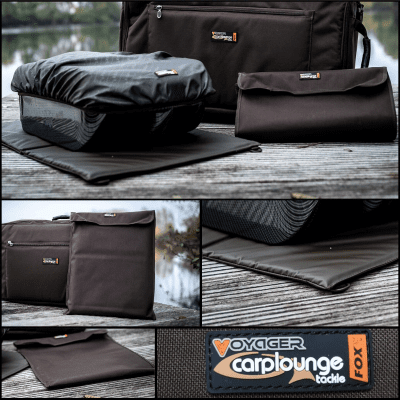 FOX VOYAGER BAITBOAT PROTECTION MAT
Fox Voyager BaitBoat Protection Mat. The cushioned baitboat mat enables you to safely park the boat on rocky/muddy surfaces and to prevent scratches to your boat. The mat can be fixed to the ground with 4 tent pegs and an hence be used during very windy conditions. The mat can be folded for transportation. Materlial/Design: Baitboat Protection Mat – Cover in Fox Voyager Green
Order number:
FOX-VO-CLU397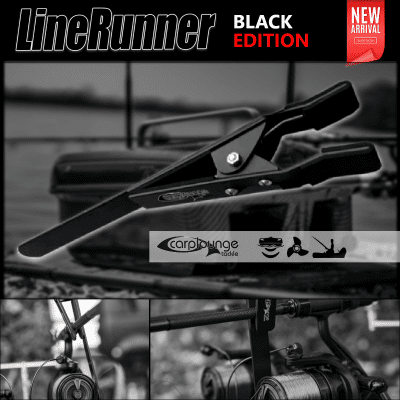 Linerunner Black Edition
New| Linerunner Black Edition Take out your lines with the baitboat or Dinghy to avoid line twist and control the lines behaviour with the help of the Linerunner. | New Design – Black Edition | Control your lines behaviour when driving your lines out | Reduce line twist by avoiding the free spool function Special Designed The linerunner is a special designed clamp to mount...
Order number:
LINERUNNER-BLK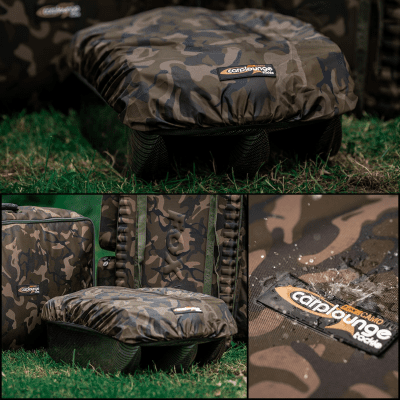 Fox Camolite RT4 Rain/Stealth Cover
Fox Camolite Baitboat Rain/Stealth Cover Matches perfectly with the RT3 and RT4 baitboats. Material/Desing options: RT4 Baitboat – FOX Camolite Camoflage
Order number:
FOX-CL-CLU354
RT4-STICKER-SET-GREEN
RT4-STICKER-SET-GREEN
Backorder - currently not in stock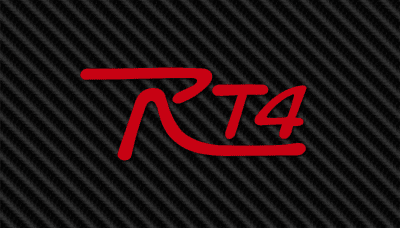 RT4-STICKER-SET-RED
RT4-STICKER-SET-RED
Backorder - currently not in stock
RT4 Baitboat Pod COMPACT SILVER with universal...
RT4 Baitboat Pod COMPACT ZILVER with universal bankstick thread [Delivery WITHOUT Banksticks.] Our Baitboat Pods & Stands has proven their great usability during the last years. It offers a great protection and can be placed on all kind of grounds – no matter what kind of surface, uneven, steep surface rocks or sand, This will not only protect your valuable baitboat, Due to...
Order number:
SIN-COMPOD-SLV