Geen resultaten gevonden voor de filter!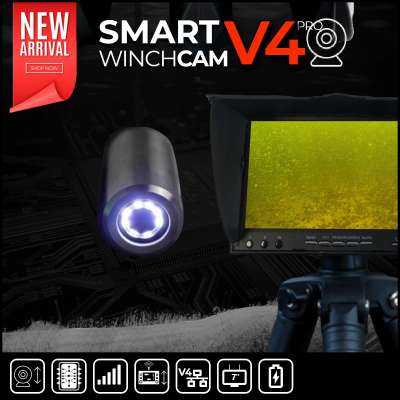 Smart Winch Cam V4 HD Pro
// Nieuwe Smart Camera: Smart Winch Cam V4 Pro! EXCLUSIEF VOOR RT4 V4 SMART BAITBOATS!
vanaf 695,00€ *
999,00€ *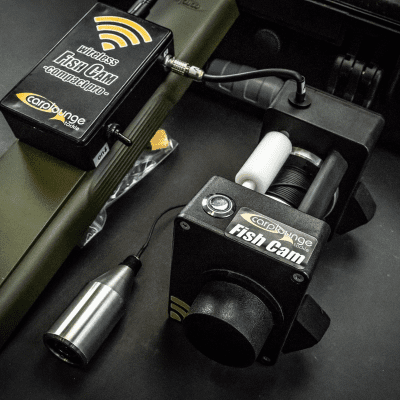 Winch + Scorpion Cam Set compact Pro
Neu: Winch + Scorpion Cam Set compact Pro 2019 Das Set besteht aus unserer Scorpion Cam in verbindung mit der Whinch Cam compact Pro 2019. &Uumlber einen Video Schalter am Display Koffer kann zwischen der Scorpion Cam (zB. ausgerichtet nach vorne/first person) geschaut werden und mit der ablassbaren Kamera der Boden hochaufl&oumlsend erkundet werden. Die perfekte...
Productnr.:
CAM-WINCH-FRONT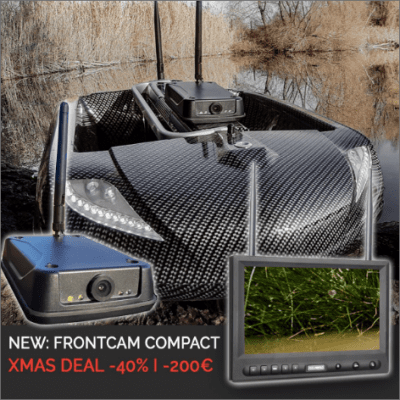 Drahtlose Frontkamera mit 7''TFT-Display (A)
Carplounge Frontcam Compact Regelmäßig bekamen wir Anfragen für eine einfach Funk-Cam für das Angeln an Ufern und Hindernissen. Mit der Frontcam bieten wir jetzt die Lösung: Mit einer Reichweite von 200-300 Metern wissen Sie immer genau, was vor dem Boot passiert und können Distanzen noch besser abschätzen. Die hochauflösende Cam ist mit 4 superhellen, weissen LEDs für...
vanaf 350,00€ *
599,00€ *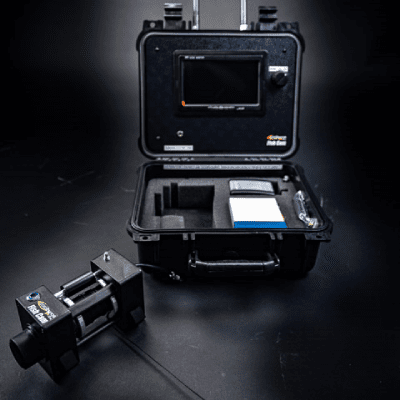 Compact Pro 2020 - Winch Cam with 7" TFT +...
Compact Pro 2020 - Winch Cam with 7" TFT + Recorder Carplounge Funk-Kamera neues Modell 2020 Jetzt noch kompakter! Die neue Winch Cam Compact Pro ist die Weiterentwicklung der Funk Cam 2016 und verfügt ab sofort und standardmäßig über wichtige Optimierungen: Optimierungen/ Neuerungen: Gewichtsersparnis der Cam durch geringere Baugröße wird einfach in eine Futterluke gelegt...
Leveringstijd ca. 5 dagen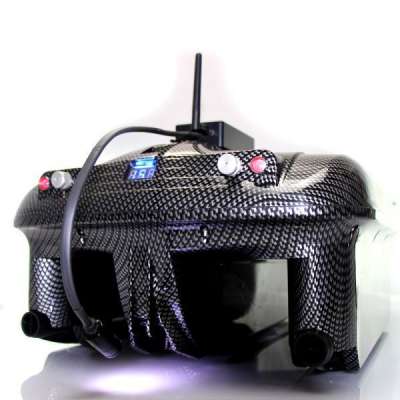 Compact Pro 2020 - Scorpion Cam with 7" TFT...
Scorpion Wireless Cam Mit der Scorpion Cam haben wir eine Funkkamera entwickelt, die gleich mehrere Funktionen bietet. Die knickbare Kamera mit integriertem Scheinwerfer ist über Wasser perfekt geeignet für Angler die oft am gegenüberliegen Ufer, an Hindernissen oder Sträuchern angeln. Auf dem 7"" TFT Display kann der Abstand zum Hindernis perfekt kontrolliert werden. Wird...
Leveringstijd ca. 5 dagen